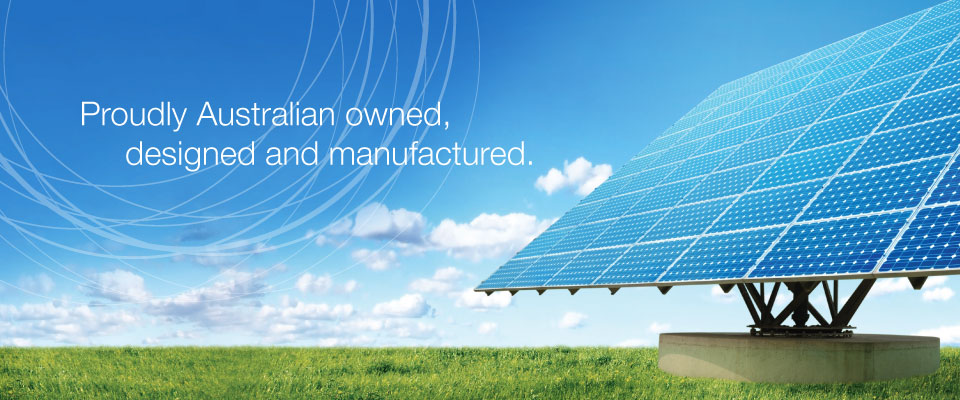 "Proudly Australian owned, designed and manufactured"
SunClik™ is the most versatile solar mounting system in Australia.
SunClik offers versatility, adjustability, expandability and durability to accommodate a wide range of
PV modules for any job size and a variety of roof structures.
SunClik is designed with a high strength-to-weight ratio and made from structural grade aluminium to
withstand the harsh Australian environment.
We also have design and fabrication capabilities to cater for customised solutions.
For inquiries, please contact us on
Tel: +61 447 456 777